Check out some of our newest features, collections, products stories and more.
---
---
ADD A LITTLE UMBRA TO YOUR DORM
Whether it's crashing on campus this year or loading up for an apartment, it's good to feel at home even if you're not. Personalize your space with college dorm room essentials. From mirrors and décor to kitchen and bathroom items, Umbra has what you need to make your room your own.
---
---
UMBRA LOVES: COSMETIC ORGANIZERS
Keep your makeup and skincare products organized and decluttered with Umbra Cosmetic Organizers. Each with their own modern and functional design, explore the full Cosmetic Organizer Collection by Umbra including Pirouette, Cascada, Glam Organizers and Bellwood.
---
---
---
STRUMBA KALIMBA: OUR FIRST MUSICAL INSTRUMENT
Our first musical instrument, Strumba Kalimba is an easy to learn thumb piano that can be enjoyed by everyone. With a wooden backing and metal keys, this fun instrument can be picked up and played by people of all ages.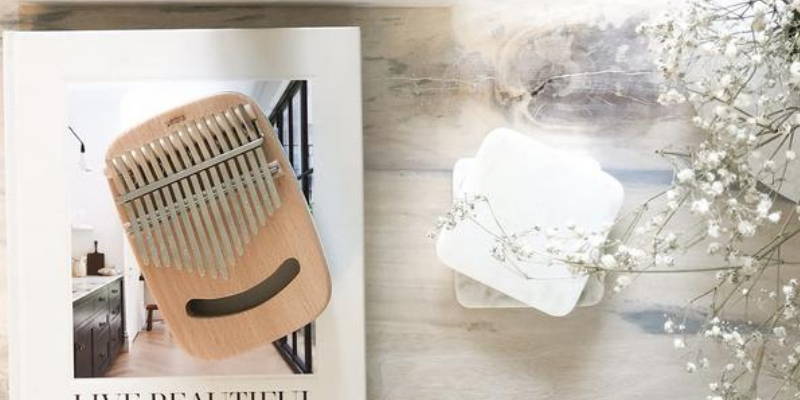 ---
---
---
SO FRESH, SO CLEAN: UMBRA'S NEW CLEANING SOLUTIONS
OTTO-matic soap dispensers and stainless-steel SWIPER dispensers. Check out Umbra's full collection of cleaning products to keep your space feeling so fresh and so clean.
---
---
---
NATIONAL DECORATING MONTH
To celebrate National Decorating Month, we have teamed up with four home decor experts to learn more about their start in the home industry, favourite trends and more. Follow along as we are taken inside their spaces to get a first look at how they are refreshing their homes for spring, featuring a few of their favourite Umbra products.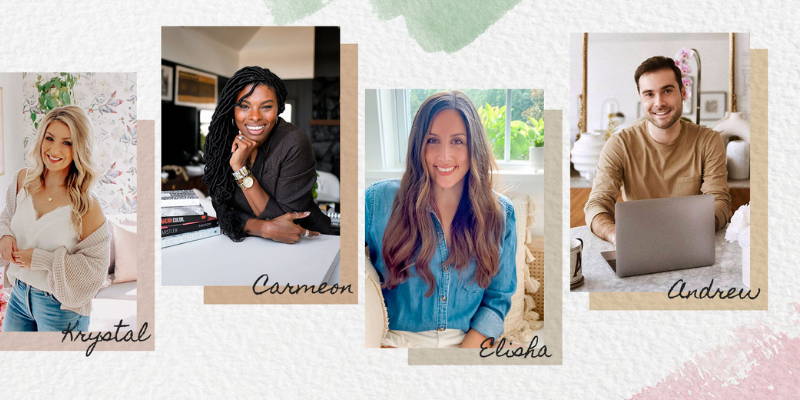 ---
---
---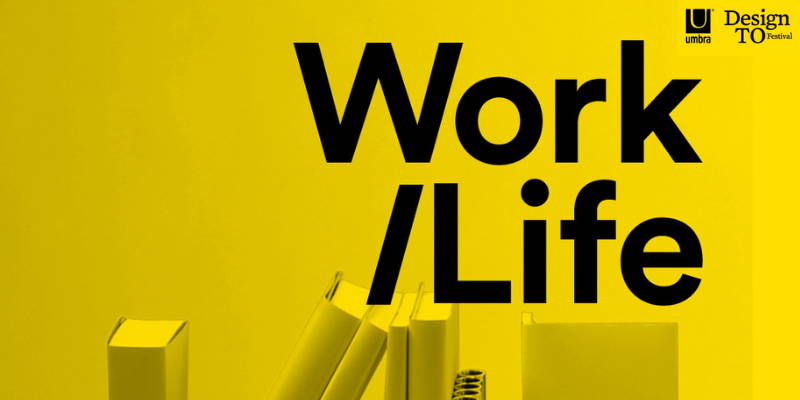 WORK/LIFE: DESIGN TO FESTIVAL x UMBRA
Work/Life' is an annual exhibition that explores new prototypes for contemporary life, showcasing the work of eight Canadian designers and studios.
---