Affiliate Partner Program
Share & Earn On Your Favourite Umbra Products
Earn up to 5% commission on all sales
Opportunities to earn bonuses & commission increases
Receive an exclusive monthly newsletter
Umbra's Affiliate Partner Program connects hundreds of original products for the home to content creators, blogs, websites and more. With a large variety of products available – from curtain rods, to cosmetic organizers, earn commission from qualifying purchases by sharing your favorite Umbra products with your audience.  
Highlights of our program include:
Earn up to 5% commission on all sales

30-day cookie – Receive credit for orders within 30 days of the original click placed by the customer

Average order size of nearly $60

Opportunities to earn bonuses and commission increases throughout the year, first sale bonus incentive, content guide recommendations, open to product reviews with quality partners

Exclusive monthly newsletter with special promotions, content, and updates that you can adapt for your own marketing efforts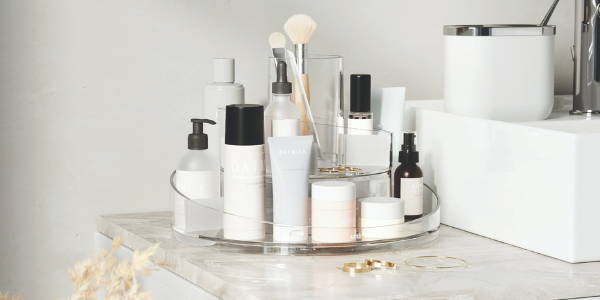 Our affiliate partnerships manger will be happy to answer any of your questions about joining or being part of our program. Please note that if you did not receive a confirmation e-mail from Impact when you applied for the program, your application may not have been completed properly and/or the email might be in your spam email folder.   Please email our Program Manager at affiliates@umbra.com.
If you are unfamiliar with how partner marketing works, reference these FAQs for more information.